BlazBlue tournament turnout today was a whopping
40
!
Thank you for the support! Couldn't have done it without you participants.
We had to blind pick teams as we didn't expect this much love from you guys. =)
Keep this up, and we can have 2v2 matches in the future!
Also, thanks goes to Arcadia Tornado for their support in hosting this event!
Here are the winners!
1st place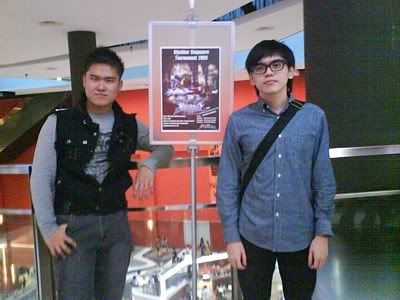 Left to right: Souhaku (v-13), RuckyZOMG (Litchi)
2nd place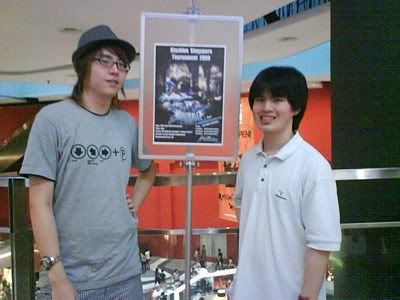 Left to right: Vx (Ragna), Zer0kage (Hakumen)
3rd place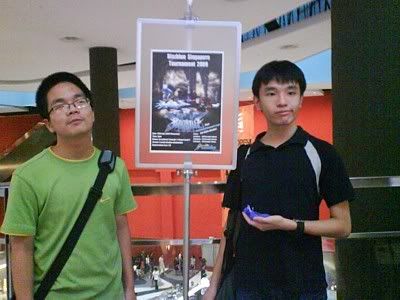 Left to right: Ice Cube (Jin), ChiChiBoy (Ragna)